Proven Efficacy. Best Taste.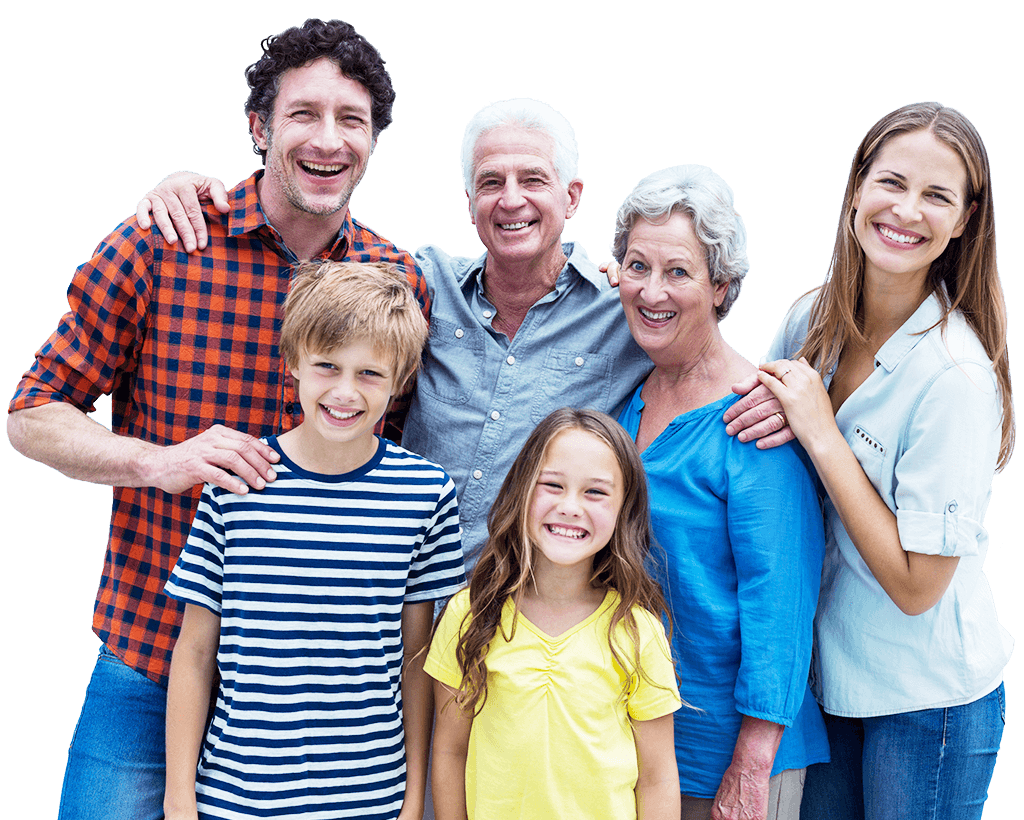 Dietary supplements in the form of gummies and chews
The simple way to supplement the necessary daily ration of vitamins and minerals
Delicious alternative to capsules and tablets: Fruit gums are an ideal intake format for certain target groups (e.g. children, people with dry mouth / swallowing difficulties, etc.)
Suitable for all people who strive for an active and healthy lifestyle
Health-iX
The Health-iX range consists of 10 products for the prevention and treatment of the most common health problems.
Manufactured in Switzerland by F. Hunziker + Co AG
Scientifically sound and with proven efficacy: the health claims of the products are based on approved claims of the Swiss Food Authority and EFSA
Very good taste with natural colors and flavors
The Health-iX products are available in large Migros branches throughout Switzerland
F. Hunziker + Co AG
F. Hunziker + Co AG is a fully independent and self-financed Swiss family company. Since 1930, it has been one of the world's leading innovators in the field of functional products such as dietary supplements, medical devices, over-the-counter pharmaceuticals and food. We strive to combine taste with function – so as well as tasting good, most of our products also have benefits such as helping to prevent and treat health complaints. In our plant in Dietikon, we develop and manufacture product innovations for Swiss/international brands, pharmaceutical companies and retailers.
Production exclusively in Switzerland: plant floor in Dietikon (greater Zurich area) with approx. 130 employees
Constant innovation and a successful balance between good taste and a scientifically proven functionality
25% of our products are Swissmedic certified, 50% with functional benefits
We fulfill the following standards: BRC Food, IFS Food, ISO9001, GMP Pharma / manufacturing license of the Swiss authority for pharmaceutical products (Swissmedic) for the production of OTC products, ISO13485 for medical devices